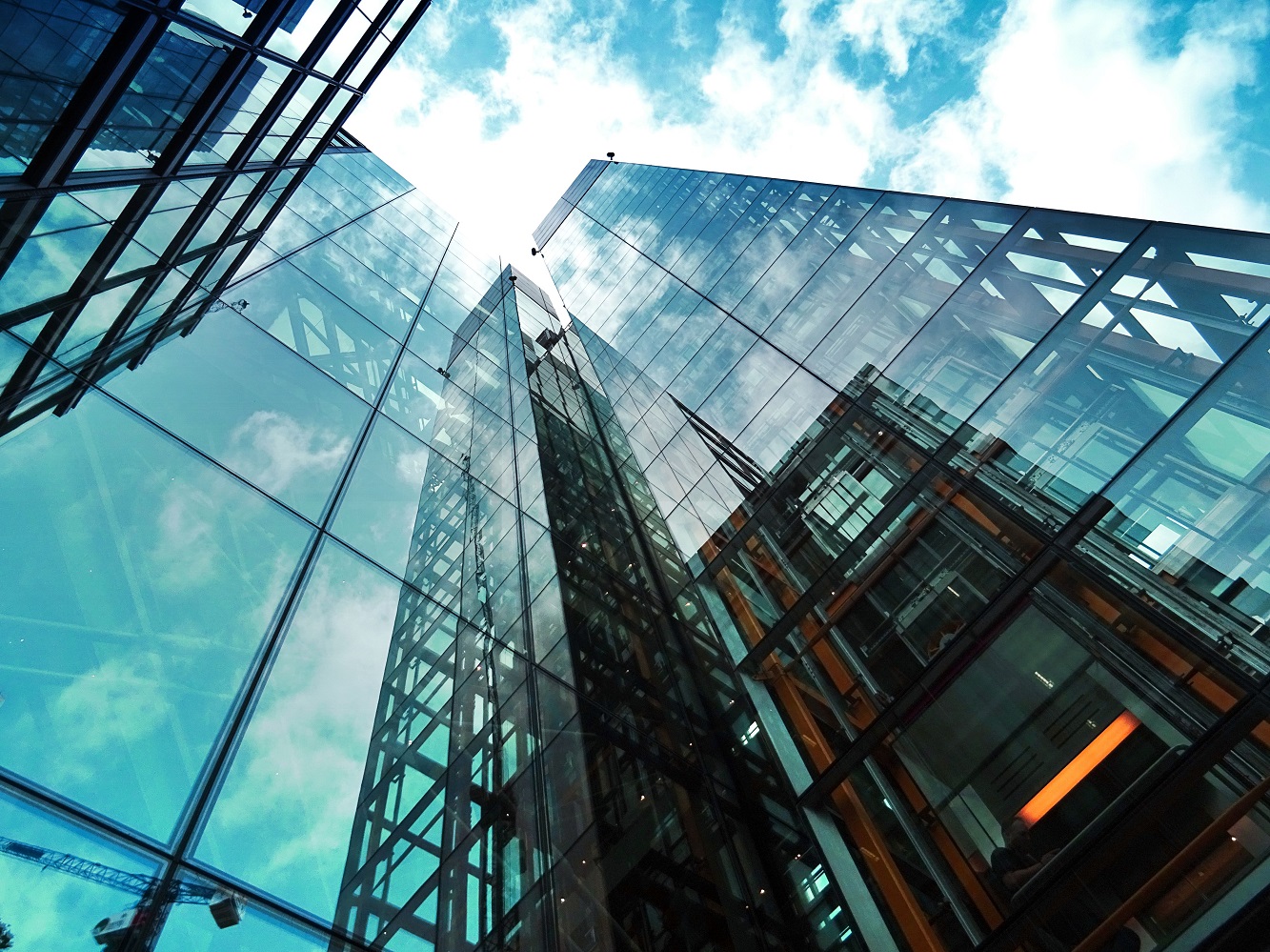 Smart Innovation for smarter future
Established in 2009 by a group of competent experts with the vision to provide enterprise digital solution regionally, hence the name EDS Global ("EDS")
Today, EDS provides enterprises with sophisticated business solutions that built on the technology of Internet, Cloud, Big Data, IoT, Facial Recognition and AI.
Enterprises that entrusted EDS over the years have been rewarded with higher revenues, improved customer experience and increased employee satisfaction.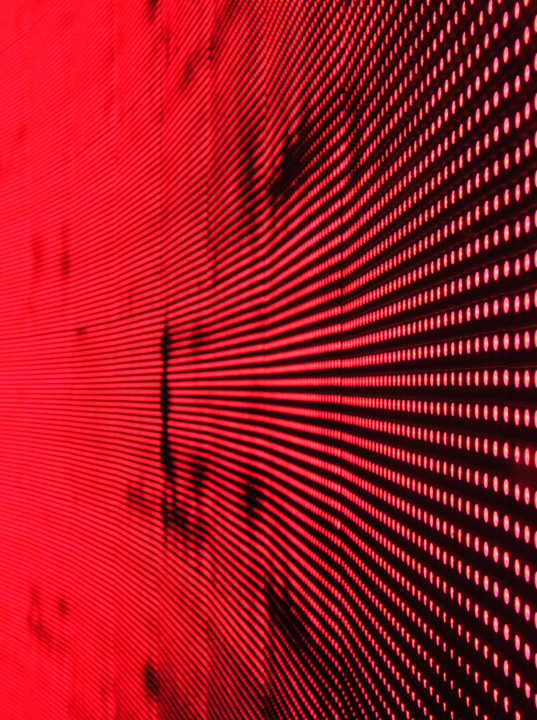 Over the years, our solution helps enterprises to expand and compete in global stage. Products and services are offered to prospects around the world through the use of our internet based solution.
The solution help providing all the information the prospects need to make informed buying decision. Today our customer place radical innovation as the strategic priority to enable them to respond to the drastic change of market trend.
At the internal environment, our solution automates process to achieve efficiency and productivity. The technology streamlines the process, eliminates costly waste by having "lean" processes to offer the opportunities to meet customers demand more quickly and efficiently.
The success of such brings about many benefits to enterprises.
Return ROI to shareholders
Make productivity and efficiency gains to increase profitability

Achieve business growth goals and improve bottom-line results.

Compete successfully to increase market share and extend product lifecycles
Increase business value to make the business attractive to shareholders, mergers and acquisitions
Improve customer empathy, advocacy and attention
Respond swiftly by developing the internal capability in both human and technology resources to change direction & do things differently.